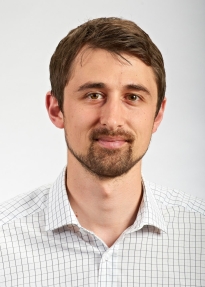 Hello and welcome to my homepage on this the
My name is Jeffrey Philippson and I am a physicist and technology consultant, focused on development and testing of medical devices. I obtained my doctorate in experimental physics from Queen's University in Canada.
I am currently a Medical Device Technology Consultant with PA Consulting, based in Cambridge, UK. The PA Consulting Product Design and Engineering Group is a world leader in technology consulting and product development, covering sectors including drug delivery, medical diagnostics, FMCG and consumer devices, amongst many others.
My fields of expertise include precision measurements, data analysis, test statistics, test method development, V&V processes, and test program design and implementation. Within PA, I lead the Injection Science Team, applying a rigorous, scientific approach to all areas of parenteral drug delivery. I have worked on medical device projects at all stages of development and am experienced working in a regulated MedTech environment under an ISO 13485 quality system.